ARTISTIC RIHANNA COVER AROMA
The artistic way...
Artists Stage An Illustration Flashmob Of Rihanna's September Cover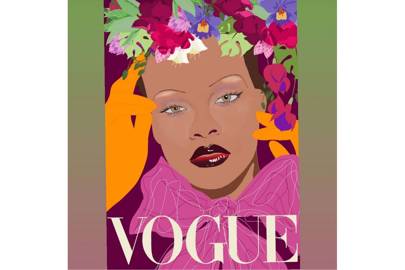 T
he moment Alina Zamanova saw
Vogue
editor-in-chief
Edward Enninful
post the
cover of his September issue starring Rihanna
, she put a call out to her network of illustrators. The Ukraine-based co-founder of
The Unique Illustration
– a fashion illustration flashmob based solely on Instagram – rallied fellow creatives to interpret the Nick Knight photograph in their own style. "The colour combinations, styling and make-up were an instant hook to jump on," she shares. "We wanted to be a part of this historic moment!" Artists from around the globe responded. Each posted their iteration of
Rihanna
the night before the magazine sale date on August 3 in support of everything #NewVogue stands for. See some of British
Vogue
's favourites, below.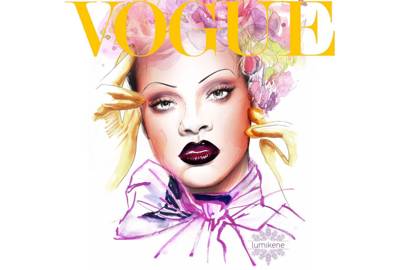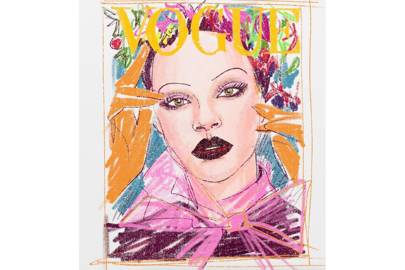 Find more: https://www.vogue.co.uk/gallery/rihanna-september-2018-cover-illustrations
BONNE CHANCE
Rihanna on the British Vogue Cover Sept. 18
http://aromainlove.blogspot.com/2018/08/rihanna-cover-in-flowers-aroma.html