ABOUT LIFE
A Price in his Prime
Prince William talkink with british GQ about
How to deal with Princess Diana's 20th death anniversary
Prince William reveals the ultimate goal of the Heads Together campaign
"Smashing the taboo is our biggest aim. We cannot go anywhere much until that is done. People can't access services till they feel less ashamed, so we must tackle the taboo, the stigma, for goodness sake, this is the 21st century.

Prince William on missing his mother Diana, Princess of Wales
"I would like to have had her advice. I would love her to have met Catherine and to have seen the children grow up. It makes me sad that she won't, that they will never know her."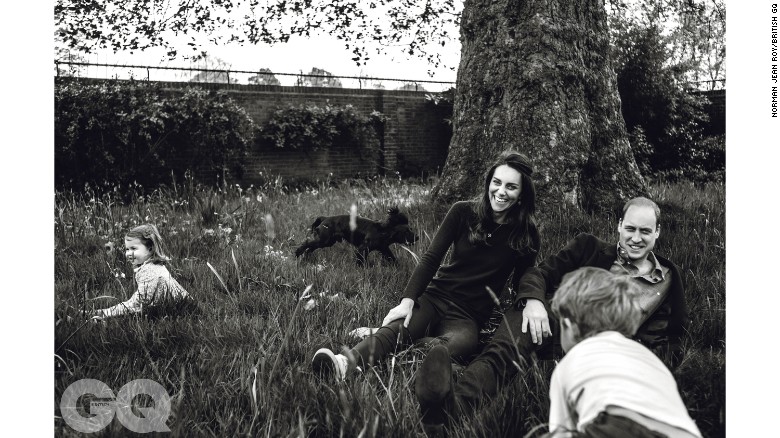 BONNE CHANCE