MADONNA; DOLCE, PASTA and italian recipes AROMA
We love pasta!
Madonna, a little bit hungry seems to love it too
and Dolce & Gabbanna are italian, so no comment needed...
Wir lieben Pasta,
Madonna, ein wenig hungrig scheint sie auch zu mögen,
und Dolce&Gabbana, ja das sind Italiener, also das braucht dann keinen Kommentar...
for you we have two delicious recipes:
Für euch haben wir hier zwei köstliche Rezepte:
We love to do this at home, fast, easy and so tasty! By the way a very very traditional italian dish.
During my time in Rome (as a oh so... sweet young girl) I got special this served from a lot of real italian MAMMA`S
Das machen wir gerne zuhause, schnell, einfach und schmeckt immer! Ganz nebenbei bemerkt ist das wirklich ein sehr traditionelles italienisches Gericht. Während meiner Zeit in Rom ( als ach so süßes Mädchen) habe ich gerade dieses Gericht sehr oft von den italienischen ``MAMMAS`` auf den Tisch bekommen.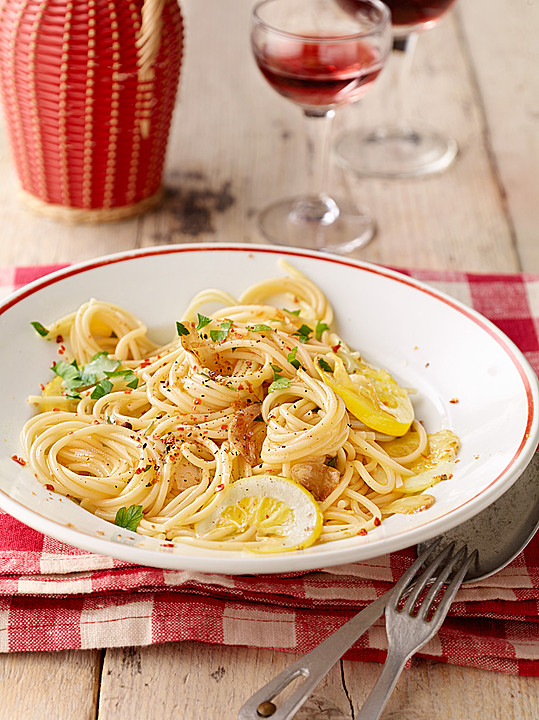 Spaghetti aglio, olio e peperoncino
german:
Spaghetti mit Knoblauch und Olivenöl, scharf
and english:
YOU'LL NEED...
500g pasta

2 x garlic cloves

2 x chillies

Extra virgin olive oil

Handful of finely chopped parsley

Sprinkle of table salt

Sprinkle of rock salt
LET'S GET COOKING...
Boil 5L of water.

Add a pinch of rock salt.

Add 500g of spaghetti.

Heat extra virgin olive oil in a pan.

Add garlic, chilli, salt and simmer for 10 minutes and stir well.

Strain the pasta and add it to the pan.

Sprinkle parsley over the top.

Mix and serve
and now something more experimental:
und jetzt noch ein Rezept zum experimentieren:
incredible different but looks soooo good!
Unglaublich anders, aber es sieht soooo gut aus!
find more:
https://de.pinterest.com/artsandscents/most-interesting-and-amazing/
BONNE CHANCE